Services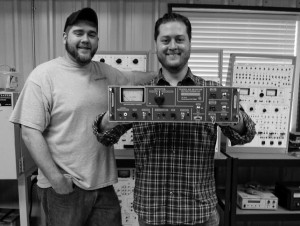 Panels For Technicians, by Technicians
State-of-the-art test panels hand-made by experienced Avionic Technician/Engineers with 30+ years of real-world avionic shop and flight-line experience, with both military and commercial aircraft. We have an Avionic Technician's perspective giving us a unique ability to incorporate usability and performance enhancment features into every test-panel, beyond OEM CMM specifications, thus making our panels very "Technician Friendly" in ease of operation and maintenance. See photos and descriptions of many of our test panels under the "PRODUCTS" link above.
Part 145 "Start-Up" Consulting Services
Looking to expand your operations into commercial accessories, avionics, galley products, or instrument repairs? We can help you with that. Click here for more information
Reverse-Engineering Service
Reverse-Engineering services are also offered for avionic Test Panel requirements needing expert technical interpetation from experienced avionics engineers.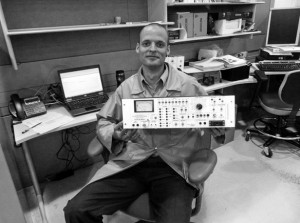 Corporate Logo Service
We are now able to offer the inclusion of most corporate logos directly into our test panel designs. We can add your corporate/company logo to any of our test panels, prefixed with the heading "CUSTOM MADE FOR:", for that sophisticated "custom" touch, not offered by any of our competitors.
Equivalency Certification Service
We can provide a "CERTIFICATE OF CONFORMANCE" for all of our custom made avionic test panels. This is a simple industry accepted solution in response to FAA/EASA Inspector requirements to validate "equivalency" of your test panel purchases. Additional fee applies. Click here for more information
Fast Lead-Times
Our unique and proprietary manufacturing techniques put us in a "class" of our own. With an average turn-time of 30-60 days ARO, from concept-to-construction, for an average project, no one matches our delivery times…not Boeing…not Honeywell…NO ONE!
AOG EXPEDITE SERVICE is always available, We will work 7 days per week and Holidays for AOG requirements.